Reliable Construction Site Safety Consultants
Those using heavy machinery, power tools, and other hazardous equipment are responsible for keeping the workplace safe. Almost all workplace accidents are avoidable, resulting from one or more employees failing to adhere to an established safety practice. The Safety Department® is here to keep your job site safe for workers, vendors, and visitors. We are a team of highly experienced construction safety consultants.
Turn to us whether you need a site inspection, want your job site to be OSHA compliant, or need to train your staff about construction site safety. Email us today to learn more about our services.
How We Help with Construction Site Safety
Several variables affect a site's safety. On the one hand, every piece of equipment used, including power tools, ladders, and dirt movers, must be in good working order.
On the other hand, workers on the job site must have the right tools and training to carry out their responsibilities safely. This can involve something as basic as donning a hardhat or something more complex like working with high-voltage electrical equipment.
How You Build a Safety Culture
We have extensive experience in establishing job site safety and have the expertise to communicate the proper information with you, your employees, contractors, vendors, and visitors. We help teams create and sustain a safety culture.
By allowing us to conduct a rigorous job site hazard assessment, we will identify all potential exposures to accidents and injuries. Our team can then develop and implement a comprehensive safety program for your company that will protect your employees and assets.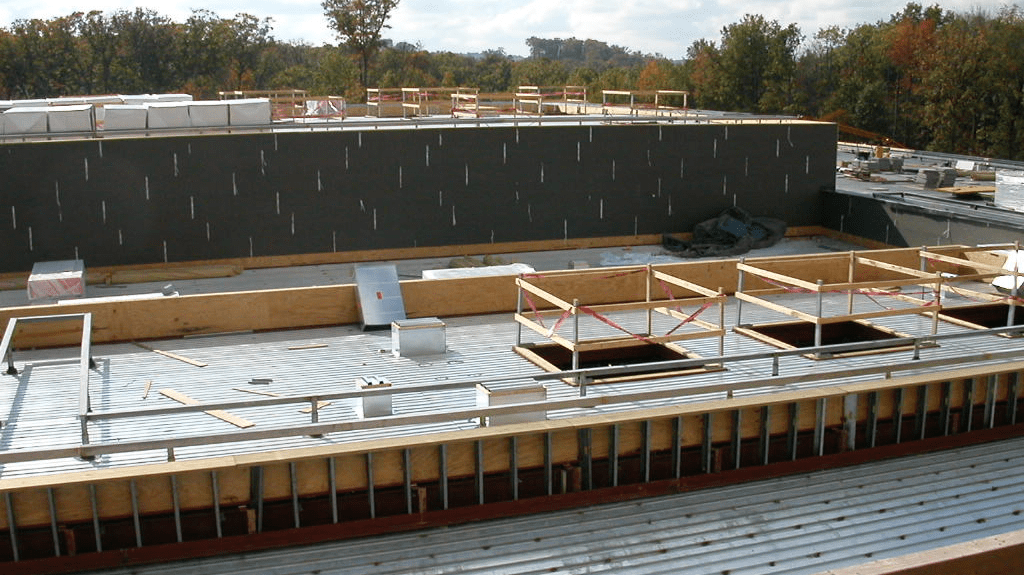 The Importance of Training
OSHA requires all construction sites must comply with federal, state, and local safety rules. All employees must receive training in construction safety regulations and have a clear awareness of their responsibilities on a job site. Accidents sometimes happen, but prevention and constant awareness of safety conditions are the keys to reducing and eliminating accidents.